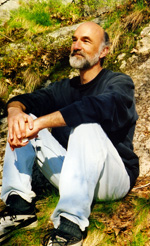 Address:
Jarvis Creek Park is a small, attractive park on the north end of the island easy to get to. However, if you prefer some other meeting place, just let me know, and we can work something out.

Jarvis Creek Park
247 William Hilton Parkway
Hilton Head, SC 29928

Telephone: (843) 681-1913
E-Mail: John@hiltonheadtaichi.com

Website: Hilton Head Tai Chi


Thank you for your interest, and please feel free to contact me for further information and to answer any questions you may have.